Physical Sunscreen DD Cream SPF 50*** (OFFICIAL)
Get it on Shopee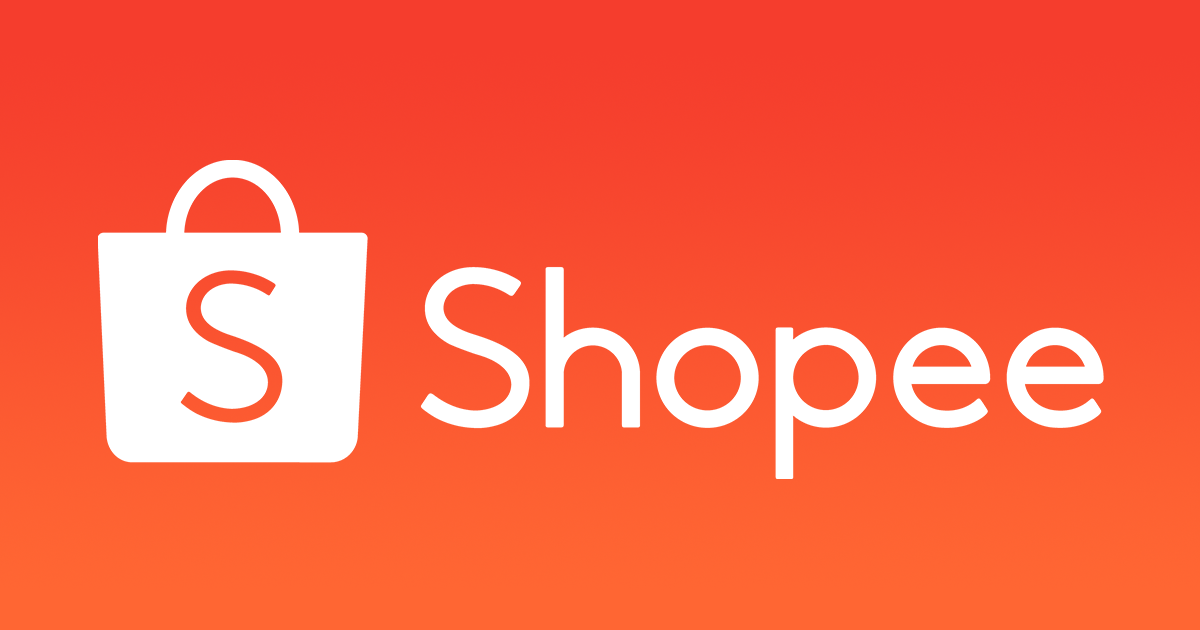 - Using physical particle to create a sunscreen effect
- SPF50+++ , perfect for your daily protection
- Suitable for moms, children even pregnancy women
- Recommended by TV, Magazine, and artists
- Natural color look
- A MUST and the very first step of your whitening process

Userism DD Cream SPF50★★★

◆ 5-Alphea Avocuta- Limits excessive sebum secretion of greasy skin by inhibiting 5 α-reductase activity.

◆ Nanoparticles sunscreen-100%physical sunscreen ingredient, Zinc Oxide and Titanium Dioxide act as the perfect protection for your skin.

◆ DorminⓇ Organic 0306- Narcissus Tazetta bulb extract in water and glycerin, whitening and anti-aging ingredient.

◆ Sodium Hyaluronate- The best hydrating ingredient in the market.

◆ Vitamin B5- Moisturise and brighten skin, enhancing your skin self-protection.

◆ Q10- Providing a perfect protection to against UV rays and aging.

◆ Violet Essential oil- Using high quality essential oil to provides a natural and elegant fragrance.

Userism DD Cream Value Set